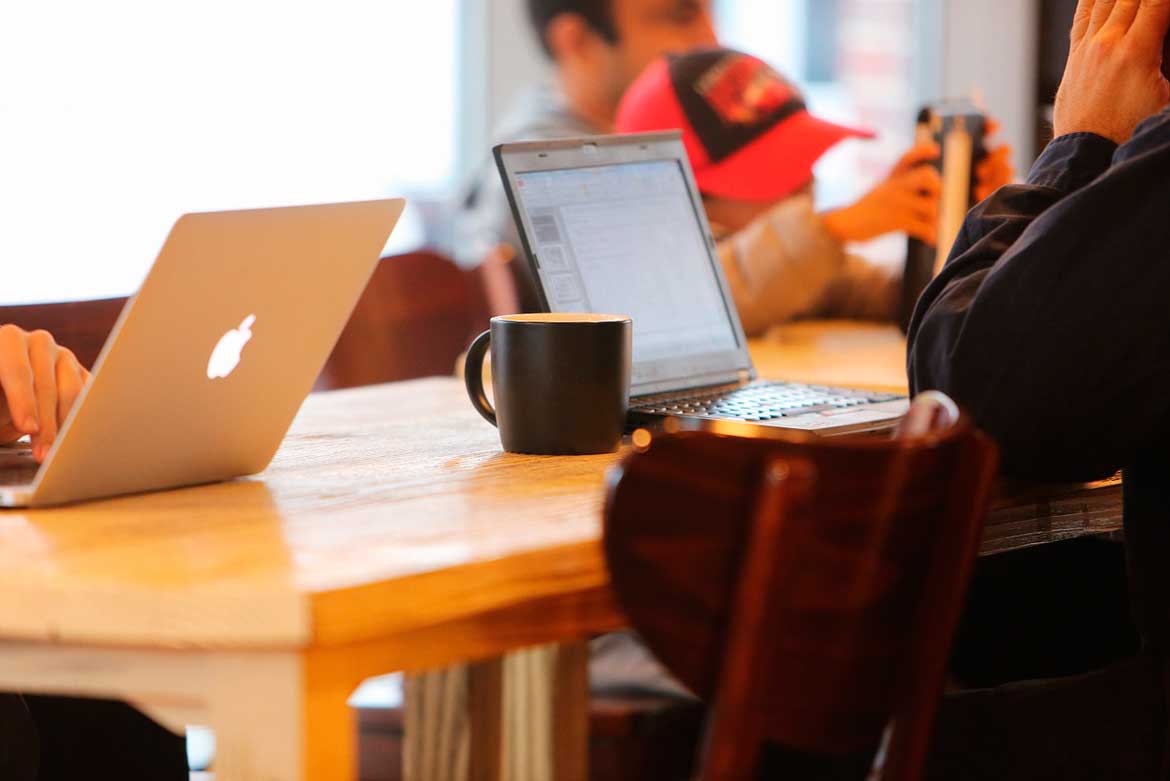 CCHA-NL's New Online Learning Course
CCHA-NL's new online learning course "Read Our Lips"**FREE PREVIEW NOW AVAILABLE** –
The Canadian Hard of Hearing Association – Newfoundland and Labrador (CHHA-NL) is launching a BRAND NEW online learning course called Read Our Lips.
Read Our Lips is the first of its kind in Canada and offers 8 online lessons to teach lip and speech reading techniques. This online, self-paced e-learning course will be available to anyone with access to a computer, tablet or smart phone and high speed internet access.
For a FREE PREVIEW or more information, please visit here.
Related Posts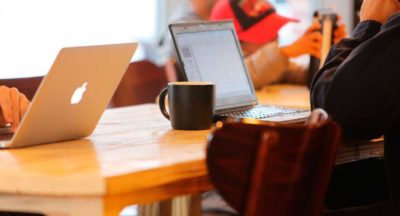 CCHA-NL's new online learning course "Read Our Lips"**FREE PREVIEW NOW...