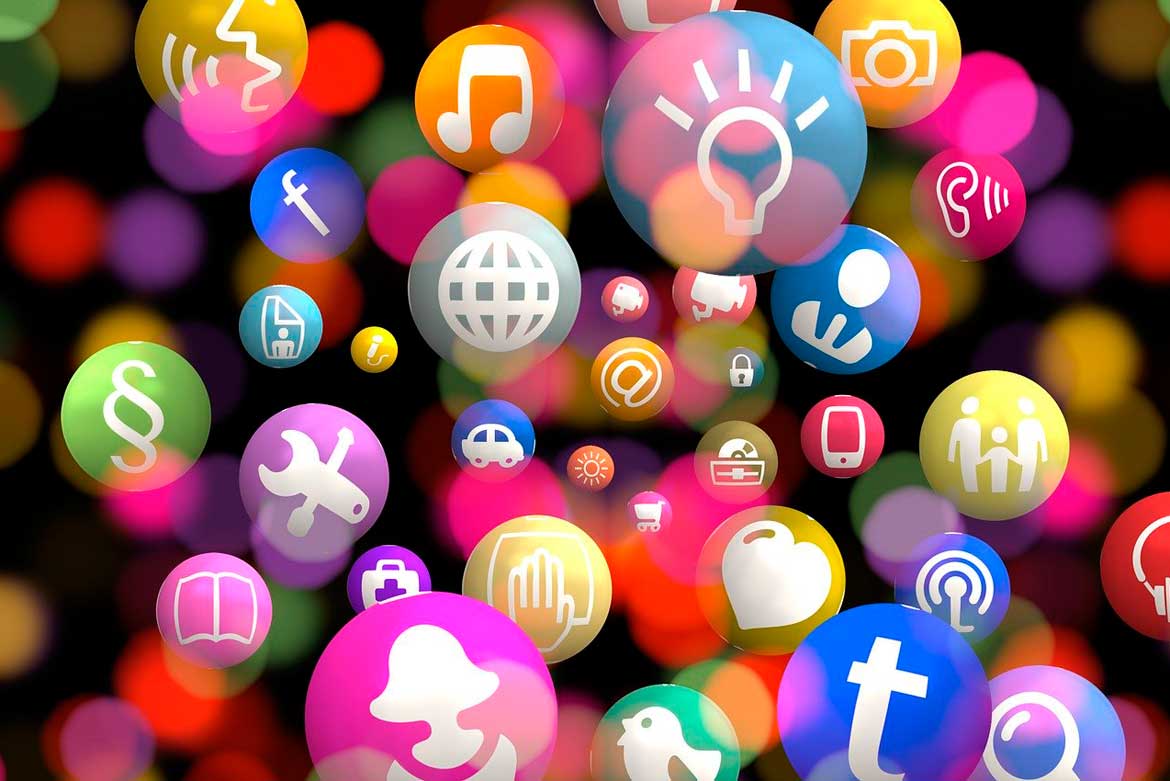 SLPs and AUDs in Action Feature
A reminder of the "SLPs and AUDs In Action" feature on NLASLPA's social media.
Send in your photos of events so we can see what you've been up to! It can be personal accomplishments, attending community events promoting our professions, or even a night out with co-workers.
Email photos and a blurb to NLASLPA PR committee to socialmedia.nlaslpa@gmail.com.
Related Posts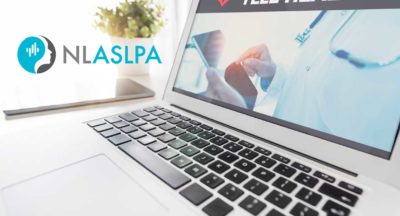 If you are looking for virtual services during the COVID-19 public health...