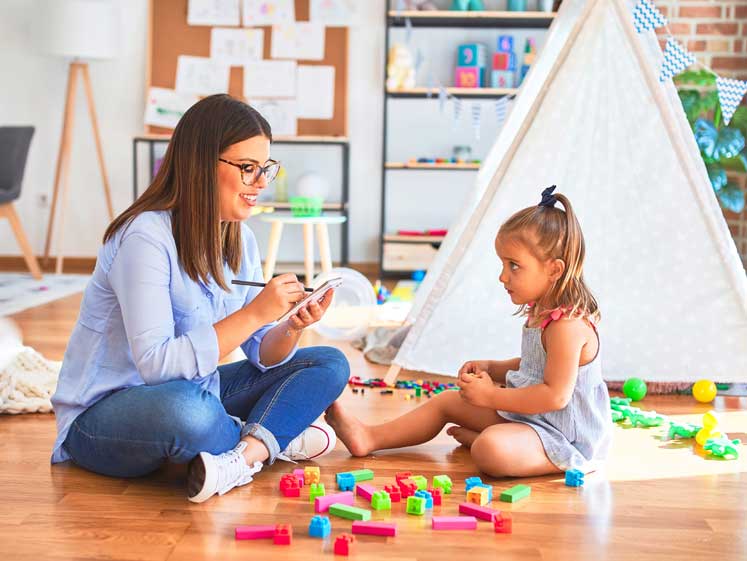 THE NEWFOUNDLAND & LABRADOR ASSOCIATION OF SPEECH-LANGUAGE PATHOLOGISTS & AUDIOLOGISTS
We Are
NLASLPA
The Newfoundland and Labrador Association of Speech-Language Pathologists and Audiologists (NLASLPA) was officially founded in 1979 with 13 members. Since that time, the association has grown to represent over 170 speech-language pathologists and audiologists in the province. For over 40 years NLASLPA has been committed to advocating for the professions of speech-language pathology and audiology and the populations we serve.
NLASLPA IS A VOLUNTEER-DRIVEN ORGANIZATION
Optimistic Future For
NLASLPA
We are a volunteer-driven organization made up of standing committees, special-interest groups and executive positions. Together, our volunteers work hard to support the professional development of our members and raise awareness of our professional services with the public. We are proud to host an annual conference and offer webinars to our members, supporting their continuing education and ability to maintain evidence-based clinical skills.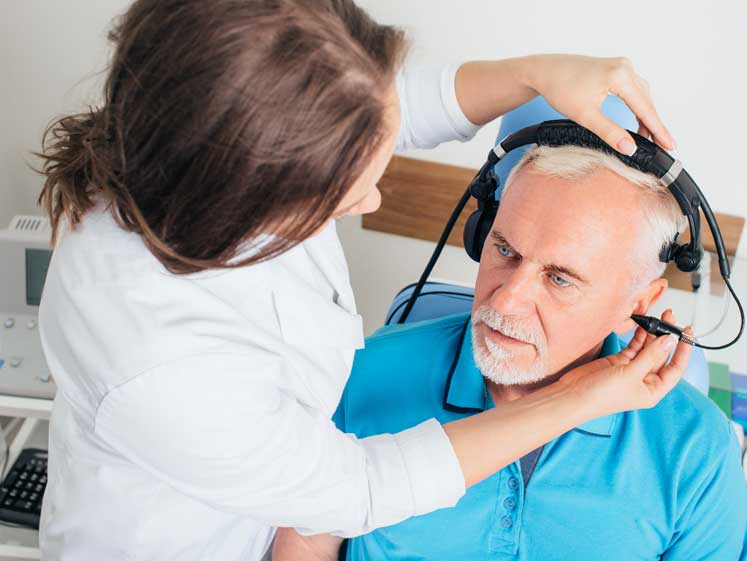 BECOME A
MEMBER

!
NLASLPA offers joint membership with Speech Language and Audiology Canada (SAC).