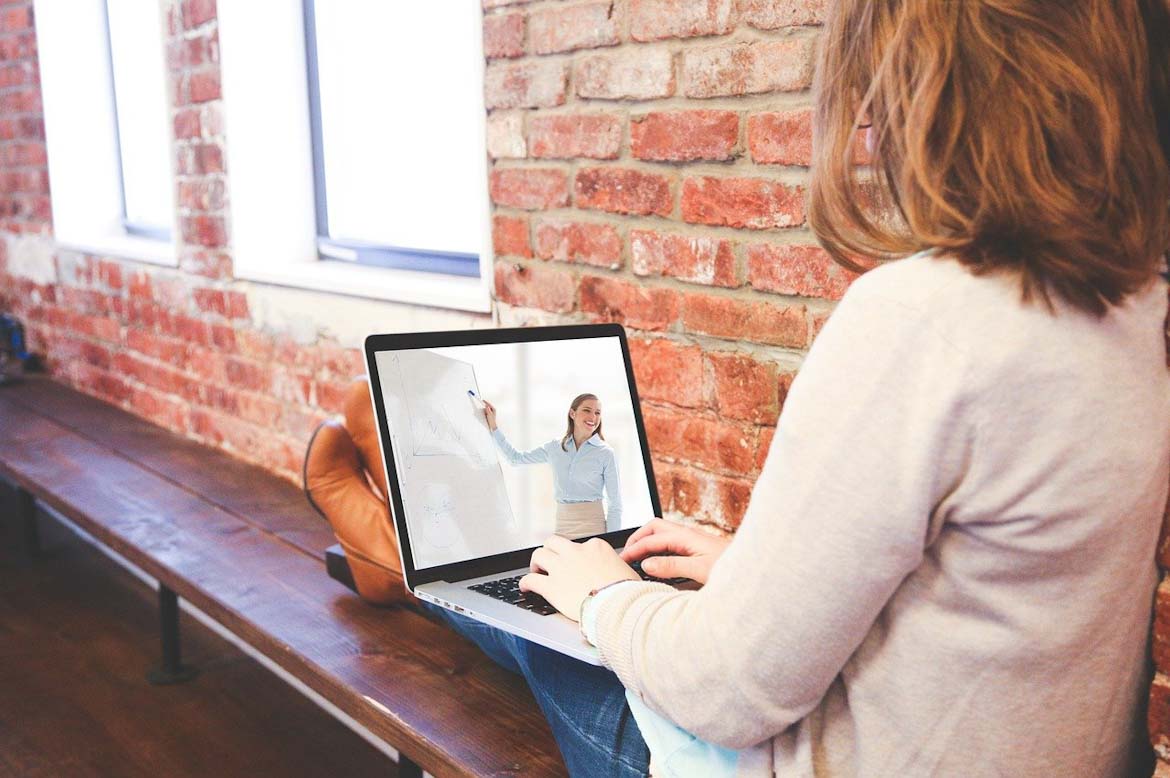 Stuttering Institute's Virtual Learning
The Virtual Learning Series offered by the Stuttering Foundation is a FREE online series of interactive workshops for speech-language pathologists, parents, and individuals who stutter.
This series offers monthly clinical training opportunities as a platform for people to share their stories and to provide education. It is made possible by some of the world's leading clinicians, researchers, and self-help advocates.
Visit: https://www.stutteringhelp.org/Virtuallearning for more information.
Related Posts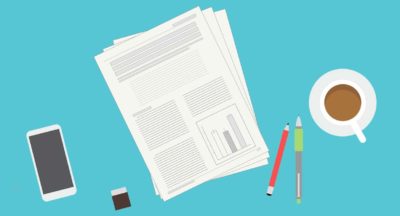 Aligned with the 2016-2021 Strategic and Operational PlanThis report encompasses...