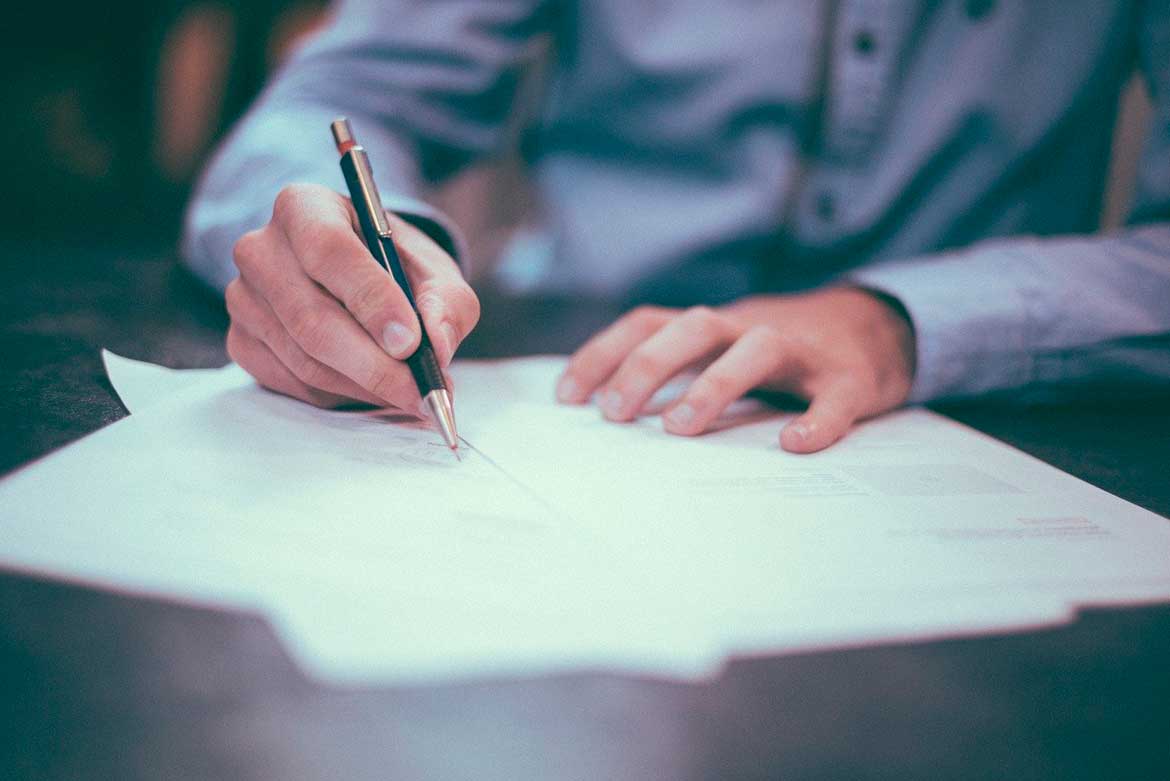 CDAC Has A New FREE Resource
Communication Disabilities Access Canada (CDAC):
Guidelines for Making Services Accessible for People who have Communication Disabilities. This document is intended for businesses, private, public and non-profit organizations and government services. It informs service providers about ways to comply with accessibility legislation for people who have speech, language and communication disabilities and who are not Deaf, deafened or have a significant hearing loss.
Click here for more details.
Related Posts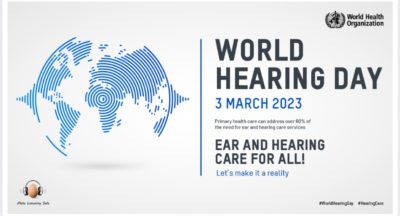 March 3rd is World Hearing Day! Check out this link for more information:...