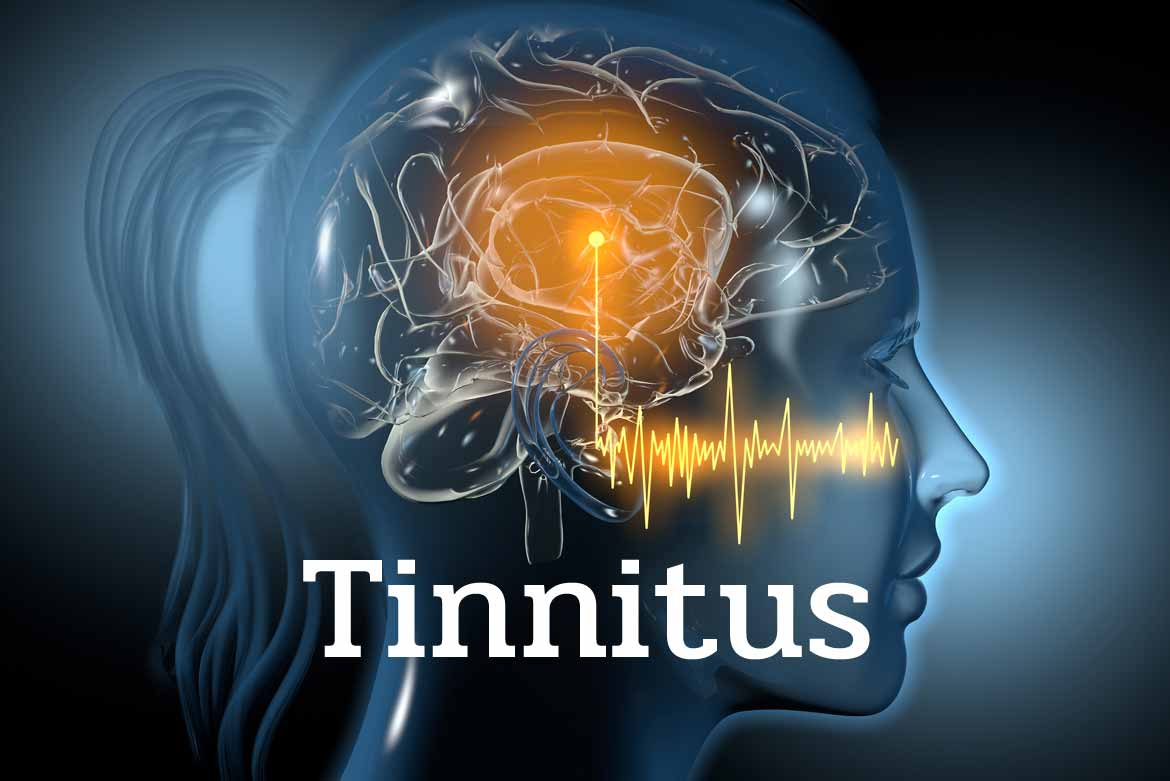 Tinnitus Research Initiative Conference
Tinnitus Research Initiative 2020 Pre-Conference Workshop and Conference is being held on May 20th-23rd, 2020 in Vancouver, BC at the Marriott Pinnacle Downtown Hotel.
Please visit their website here or more details.
Related Posts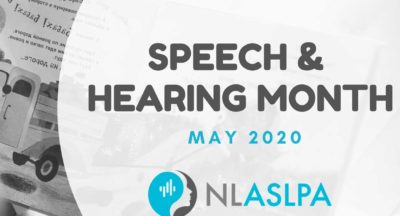 Check out NLASLPA's Facebook page to participate in our May Speech and Hearing...