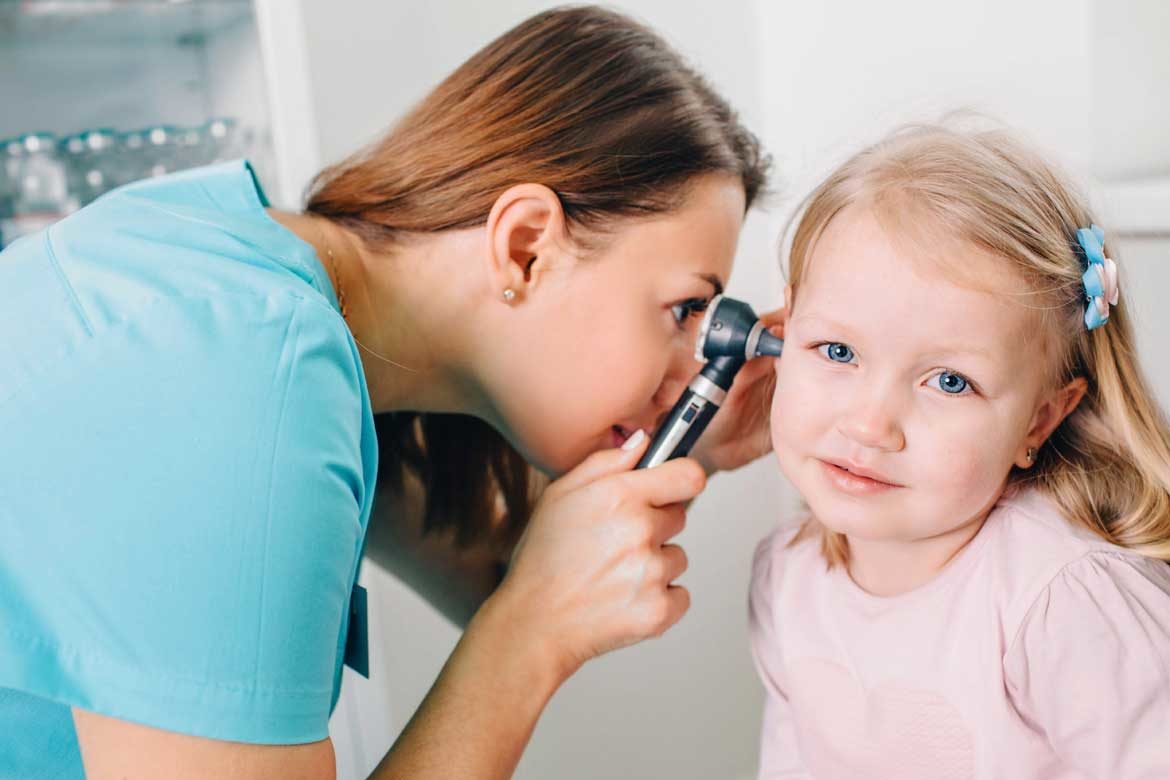 Tinnitus
Tinnitus is often described as a ringing, buzzing or pulsating sound in the ear, but is defined by the American Tinnitus Association as "the perception of sound when no actual external noise is present."
Many people who suffer from tinnitus also experience tension in their head, neck and jaw, tiredness, irritability, poor concentration, anxiety and depression that can be severe.
Who is affected by tinnitus?
37% of adult Canadians have experienced tinnitus in the last year. About 7% of the population reports bothersome tinnitus affecting day-to-day activities. According to the Canadian Health Measures Survey, 46% of individuals aged 19 to 29 have experienced tinnitus in the last year, compared to just 33% for those aged 30 to 49 and 35% for those aged 50 to 70.
What causes tinnitus?
Tinnitus is a symptom and not a disease and is often the result of an injury to the peripheral auditory system, hearing nerve and/or auditory centres in the brain.
Most cases of chronic tinnitus are thought to be a result of damage to the microscopic nerve endings in the inner ear. However, current research now suggests that a more central region of the brain, the dorsal cochlear nucleus, has been identified as a potential culprit especially when it is accompanied with a loss of hearing.
Risk factors that have been associated with the onset of tinnitus:
Wax buildup
Eardrum perforation
Ear infection
Barotitis (ear blockage due to change in air pressure)
Noise exposure
Aging
Head injury
Teeth grinding
Intense period of stress
Certain medications such as aspirin in high doses
Medical conditions including otosclerosis or abnormal bone growth in the middle ear