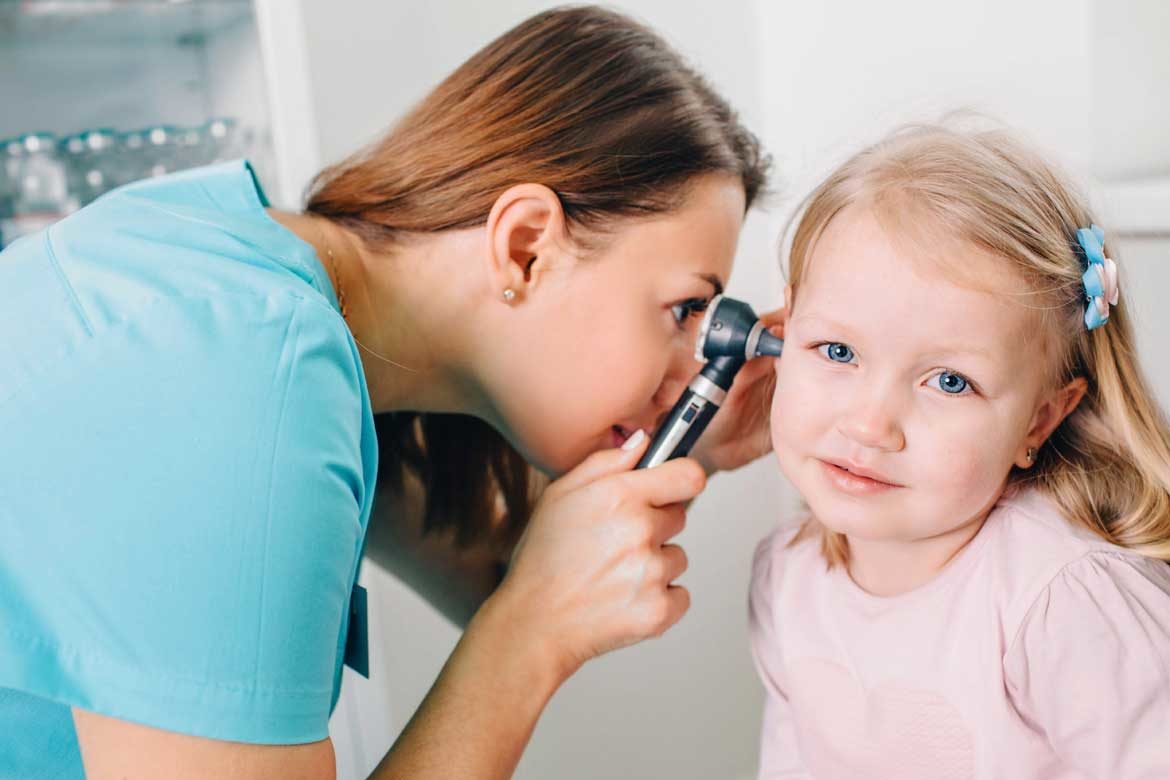 Motor Speech
You may have been told in early intervention or other speech therapy that your child is showing signs of "motor speech difficulties" or "motor speech disorder." This may or may not include CAS. Not all children with motor speech disorders have apraxia; apraxia is one kind of motor speech disorder. We can help ascertain whether your child is demonstrating motor speech disorder – not otherwise specified (i.e. not apraxia) or motor speech disorder – childhood apraxia of speech (i.e. CAS). Differentiating the two can be complicated, but we can help!
If your child is not yet talking, you might also be wondering about CAS. Determining what's behind a child who is not yet speaking can be challenging, but we can help. While we know only 3 – 5% of preschool children with a speech difficulty will indeed have CAS, we also know that early, intensive and appropriate apraxia therapy is the best and most effective treatment.
In Ontario, Speech-Language Pathologists (SLP) cannot diagnose Childhood Apraxia of Speech. Diagnosis is the responsibility of a medical doctor, however they do so often with the support of an SLP. While this can be confusing or frustrating for families, Childhood Apraxia & Speech Therapy Centre can help guide you through your journey and provide support along the way; whether you need documentation for your medical doctor, clarity around who to speak to, how to access more or better apraxia therapy, resources to support you and/or your child at home or in other environments, or to connect with other families experiencing the same difficulties, we can help.
Warning Signs for Childhood Apraxia of Speech
Some or all the following may be present in a child with CAS:
Struggle to speak or difficulty being understood when speaking
Quiet infancy/lack of babbling
Limited repertoire of sounds, often vowel errors
Inconsistent errors
Understanding language is much easier than expressing/using language
Difficulty imitating speech and sounds
Groping or silent oral movements when trying to speak
Hyper or hyposensitivity in the mouth (textures, foods, tooth brushing)
Longer speech utterances are more difficult to produce
An ease with overlearned, automatic utterances (e.g. mommy, all done)
Treatment Approaches
At Childhood Apraxia & Speech Therapy Centre we employ the following treatments specific to apraxia therapy:
Implementation of the Principles of Motor Learning (PML)
Dynamic Temporal & Tactile Cueing (DTTC)
Kaufman Speech to Language (K-SLP) approach