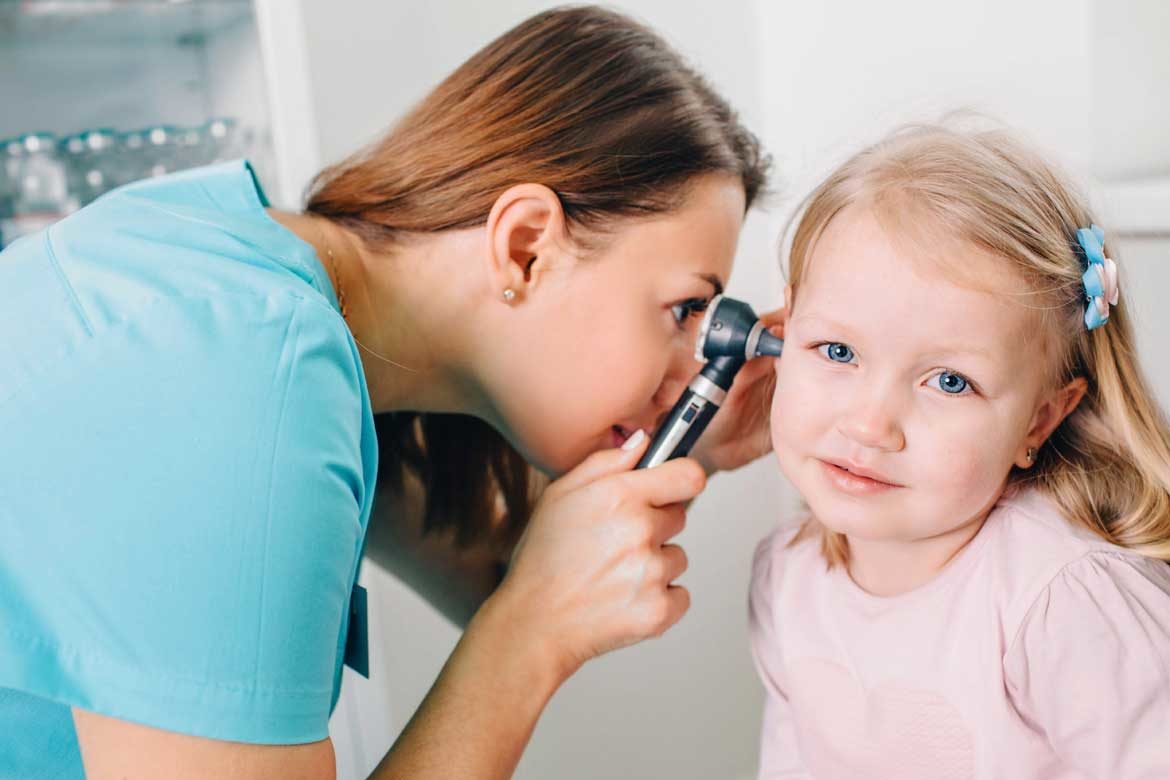 Articulation
Speech sound disorders refer to difficulties a person may have producing specific sounds of speech (articulation of speech) and/or speech sound patterns (phonological disorders). When a child does not say speech sounds at an expected age, he/she is said to have speech sound delay. Typically, children produce the sounds first that are easiest to see and say, then move on to making more difficult sounds.
Typical children will make mistakes as they learn to say and use sounds and sound patterns, for example "wun" for 'run' or "gog" for 'dog'. Most children correct their speech and will sound almost like an adult by the age of 8. When children do not correct their mistakes, leave out sounds in words, substitute one sound for another, or make the sounds incorrectly (a 'th' sound for 's' for example), they will be difficult to understand and may be frustrated as they try to communicate.
What can Speech-Language Pathologist do to help?
A speech-language pathologist (SLP) will provide a complete speech evaluation which helps determine appropriate treatment. As needed, the SLP will also make referrals to other health professionals, consult with medical, school, or behaviour teams, and provide treatment strategies and counseling to parents and caregivers.
A child with speech sound disorder or delay may be referred to an audiologist for a hearing screening or other testing. The audiologist can determine if the child's hearing is affecting his/her ability to hear speech sounds clearly.